Welcome to Indian & Nepalese restaurant Neetu Dhaba. Neetu Dhaba has been a household name in Amsterdam for over 23 years and is located at Overtoom 482.
From all corners of India, we have combined the best dishes from different cuisines, so that customers can taste the very best flavors.
In addition, our flavors are very authentic and have been passed on from generation to generation. This enables our chef to prepare dishes that have a unique taste experience, that nowhere else taste so good and "homey".
Since we also have Nepalese in our bloodline, we found it very important to include some Nepalese dishes in our menu in addition to Indian cuisine. With us you eat the tastiest Dal Bhat Tarkari or Momo dumplings.
With a daily and fresh preparation, we ensure that you will come back guaranteed.
OPENING TIMING
Tuesday to Sunday
14:00 – 23:00 hrs.
CALL US NOW
3 easy step to order
Order Now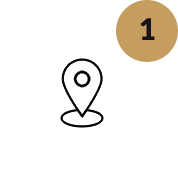 Enter your postcode
Enter your postcode to know whether we deliver to your location or not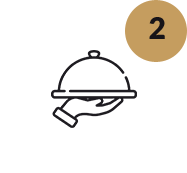 Choose a Tasty Dish
Experience the REAL TASTE of Indian & Nepalese food.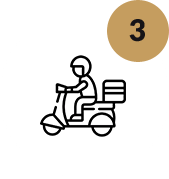 Pay online or cash
Pay cash or securely with iDEAL No extra administration cost

Order Online
Order online
FOR TAKE AWAY

Pay with pin or cash
You can pay with
Pin or Cash

Catering
Leave your event completely
cater with our catering services!
€13,00
DAL TARKA
Yellow lentils cooked in a base of butter ,tomatoes ,onions & spices.
Reviews
What others think of us