Welkom bij Indiaas & Nepalees restaurant Neetu Dhaba. Neetu Dhaba is al ruim 23 jaar een begrip in Amsterdam en is gelegen aan de Overtoom 482.
Vanuit alle windstreken uit India hebben wij de beste gerechten van verschillende keukens gecombineerd, zodat klanten de allerbeste smaken kunnen proeven.
Daarnaast zijn onze smaken zijn zeer authentiek en zijn deze van generatie op generatie doorgegeven. Hierdoor is onze chef-kok in staat om gerechten te bereiden die een unieke smaakbeleving hebben, die nergens anders zo lekker en "huiselijk" smaken.
Aangezien wij ook Nepalees in onze bloedlijn hebben vonden wij het zeer belangrijk om naast de Indiase keuken, ook wat Nepalese gerechten te verwerken in ons menukaart. Bij ons eet je de lekkerste Dal Bhat Tarkari of Momo dumplings.
Met een dagelijkse en verse bereiding zorgen wij ervoor dat u gegarandeerd terug zal komen.
OPENINGSTIJDEN
dinsdag tot zondag
14:00 – 23:00 uur.
BEL ONS NU
Makkelijk te bestellen in 3 stappen
Bestel nu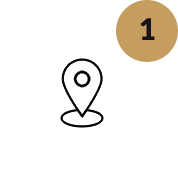 Voer uw postcode in
Voer uw postcode in om te weten of we op uw locatie bezorgen of niet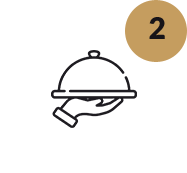 Kies een lekker gerecht
Ervaar de ECHTE SMAAK van Indiaas en Nepalees eten.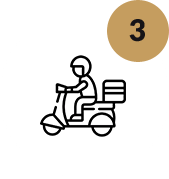 Betaal online of contant
Betaal contant of veilig met iDEAL. Geen extra administratiekosten

Bestel Online
Bestellen online
VOOR AFHAAL

Betaal met pin of contant
U kunt betalen met
Pin of Contant

Catering
Laat je evenement volledig
verzorgen met onze cateringdiensten!
Reviews
Wat anderen van ons vinden